Riders Program – Intro to Park!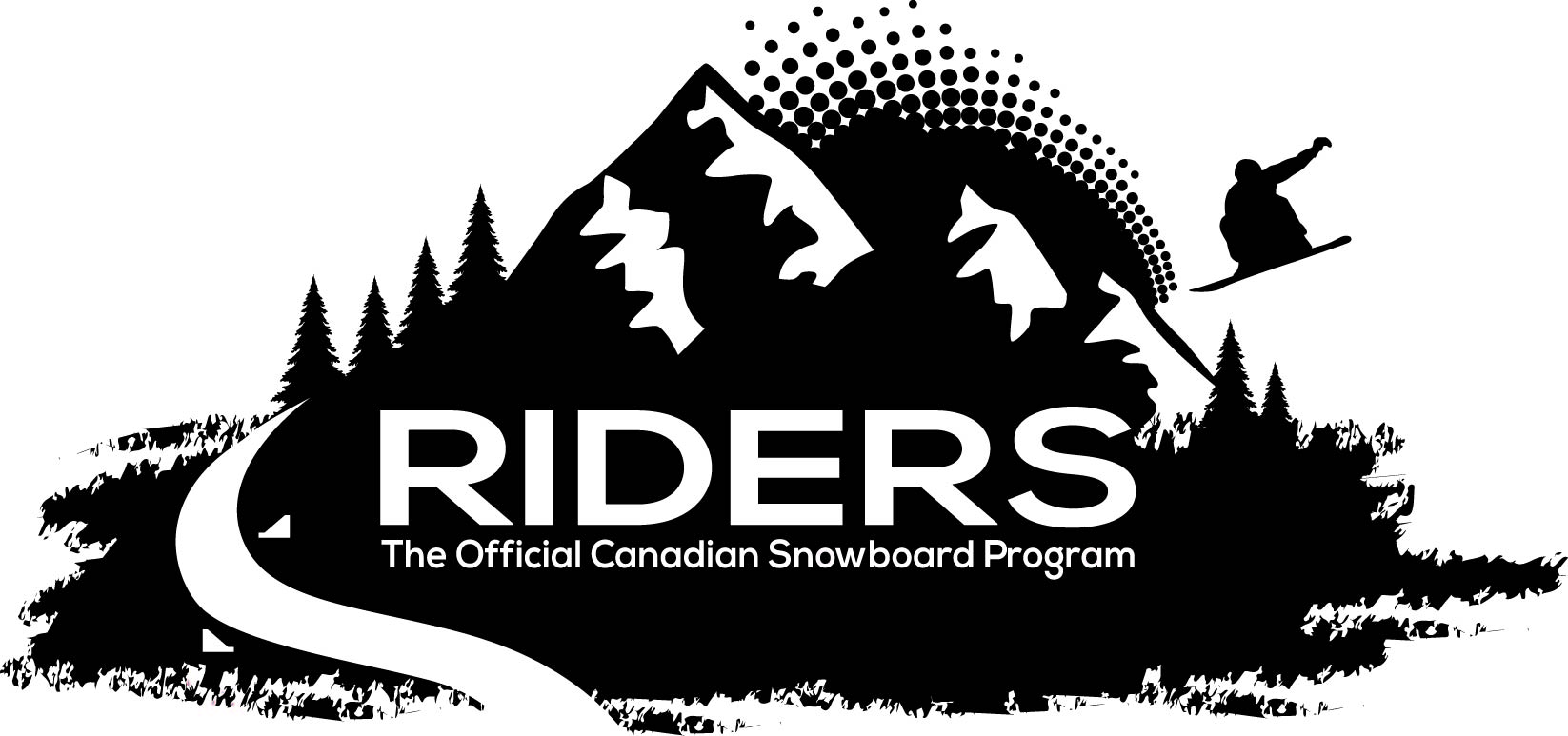 The RIDERS Program aims to provide the foundation for snowboarders, at an intermediate or advanced skill level, to build a passion and dedication to the sport that will create lifelong Riders. Safe riding skills and park etiquette will all be part of the program.
Sample Schedule:
Week 1: Fundamentals
Goal – Get to know the Athletes, assess their riding level, and set program tone.
Week 2: Carving/Generating Lift
Goal – improving edging skills, learning to generate lift + introduction to terrain adaptation
Week 3: Introduction to Alpine Snowboarding
Goal – Introduction to Alpine Racing Skills and Steering
Week 4: Introduction to Slopestyle/Snowboardcross
Goal – Learn Park Safety and the basic skills for jumps and boxes. Introduction to Snowboard-cross skills (absorption, timing, banked turns, etc.)
Week 5: Slopestyle Skills
Goal – add onto the basic skills taught earlier in the season and increase confidence in the park
Week 6: Program Review & Wrap up
Goal – Review of all disciplines/Mini Skills contest in each discipline
To learn more, visit this website for more information: Riders Program Information
Program Schedule
6 Weeks

Saturday, January 8th to February 12th, 2022

9:00 am to 4:00 pm
| Prices | Season Pass Holder | Non-Season Pass Holder | Rentals |
| --- | --- | --- | --- |
| 6-Weeks, **Lunch included | $350 | $470 | $120 |
Taxes and Fees on lift and rental portions not included.
The 2021/2022 snow season was a blast! If you're interested in an early notification for next season's program information, please fill out the form below!
From the Laurentian Snow School team,
THANK YOU!